Boots unveils new format flagship store
Business
Boots unveils new format flagship store
Boots has opened its new 28,500 square foot flagship store in Covent Garden, central London.
Consisting of three zones with the themes of looking good, living well and getting better, the store features a new-look beauty hall with Instagrammable furniture, two beauty studios, 'trend zones', 'discovery areas', live demonstration zones and access to expert advice. Boots intends to refit 24 of its beauty halls across the country as part of a major store upgrade programme.
The pharmacy area includes prescription collection lockers, express pick-up lanes and extra consultation areas. Boots launched its free online prescription service via its app and website in May. Among the services on offer in the Covent Garden store are skin scanning and UTI test and treat, which is now available in 300 stores. Other features include a digital health check machine and an orthotics station.
The new beauty hall includes over 300 brands including Fenty Beauty and Urban Decay. Covent Garden will also be home to Boots' biggest ever wellness range, with 32 new brands including Beauty Kitchen and Equi. There is a rehydration point for refilling water bottles and single use plastic bags in the store have been replaced with unbleached paper bags.
Sebastian James, managing director, Boots UK, said: "Our new Covent Garden store starts a journey of reinventing Boots for the future. The store is full of exciting beauty brands, ideas for living well and services to help you get better, all with the great care that Boots colleagues give. We will learn what people love and want from this shop and this will help us shape a blueprint for our 2,500 store estate."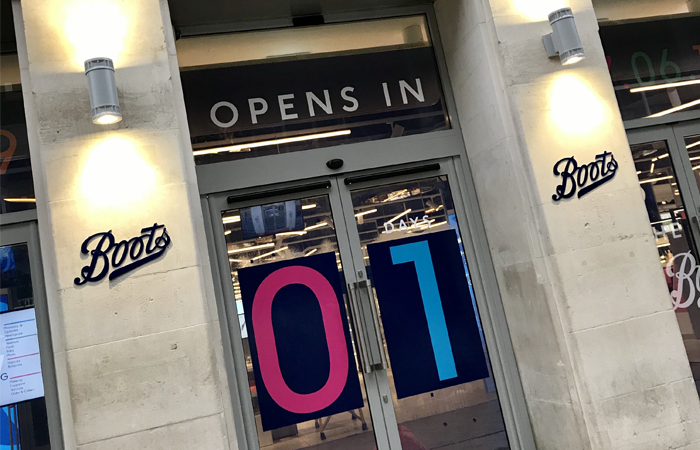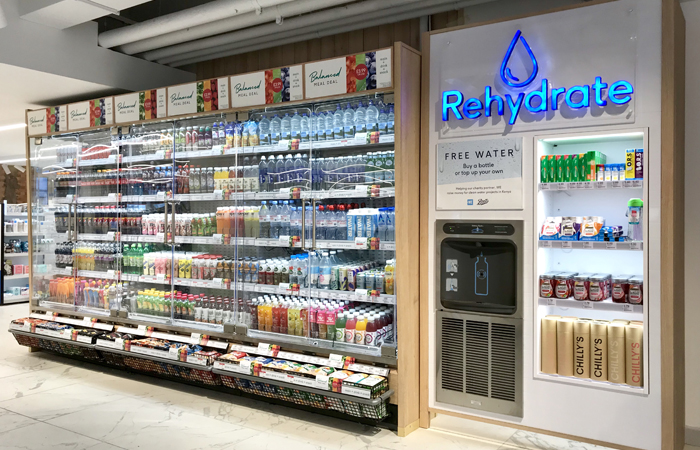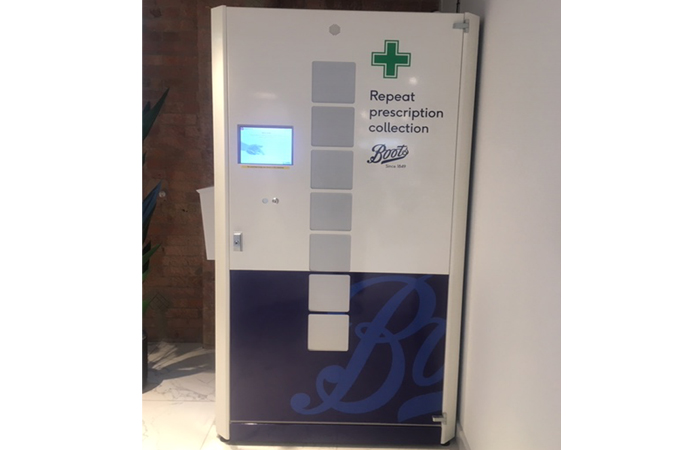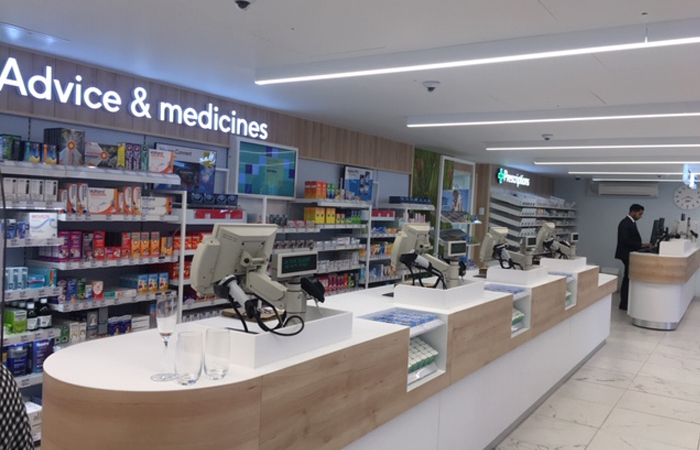 Record my learning outcomes