Funding cuts see pharmacy sales drop
Business
Funding cuts see pharmacy sales drop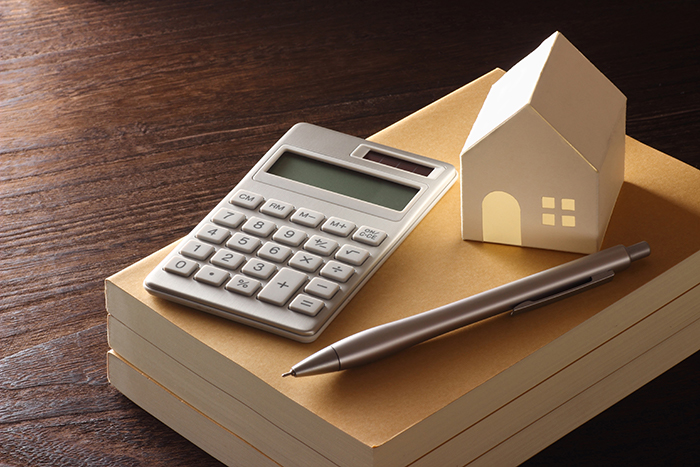 Government funding cuts and the growth of online dispensing have led to mergers and acquisitions of community pharmacies dropping off by almost a quarter, accountancy group UHY Hacker Young has said.
With 760 pharmacies acquired in 2018, the trend of pharmacy consolidation has continued among both large multiples like Boots UK and smaller businesses with five or less pharmacies, UHY said.
However, the Government funding cuts that have hit the sector since 2015 have "helped to slowdown the pace of consolidation," UHY explained, with the 2018 figure representing a 24 per cent drop from the 990 acquisitions that were completed in the previous year.
UHY added that the growth of online dispensing services had "negatively impacted" brick-and-mortar pharmacies, and that market leaders Boots and LloydsPharmacy were less willing to acquire new pharmacies than in the past due to "weak profitability".
John Ierston, pharmacy partner at UHY, commented: "Restricted Government funding has led to lower gross margins and to some cooling off in M&A activity. However, pharmacies are generally such stable investments that we expect deal-making to continue, particularly when borrowing costs remain cheap."
"The additional cost savings that consolidation can deliver make these deals very attractive."
The Department of Health and Social Care's decision not to make further cuts in late 2018 "should curb fears of a further decline in prescription sales," UHY said, adding that if PSNC achieves its aim of agreeing a multi-year funding settlement this would give pharmacies "greater predictability of earnings".
"With funding levels safe for the coming year we could see confidence growing," said Mr Ierston.
Record my learning outcomes