BREAKING: Boots comments on closure reports
Business
BREAKING: Boots comments on closure reports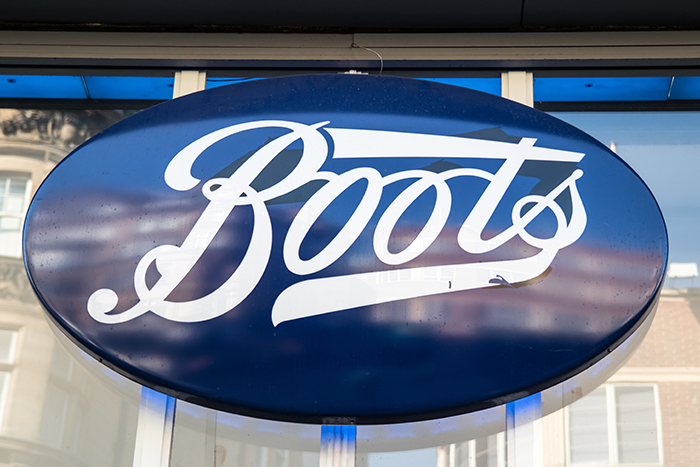 Reports that over 200 Boots stores are being considered for closure over the next two years have not been confirmed by the multiple, with Boots UK claiming a widely reported Sky News story isn't based on any new developments.
Sky News reported this afternoon (Tuesday May 28) that it had learnt about Walgreen Boots Alliance's closure plans "from sources close to the company".
An "insider" reportedly told the broadcaster that some of the sites being considered would be closed once their lease expires, while stores in areas where there are two Boots branches would be "part of a consolidation".
However, Boots told Pharmacy Magazine that there "isn't a formal programme in place" and said "we're not commenting on any numbers". A spokesperson referred to a report issued with the company's Q2 results in April outlining potential closures and said there had been no change in the company's position since then.
Staff would be notified first "should any decisions be taken" they said.
The spokesperson said: "We currently do not have a major programme envisaged, but as you'd expect we always review underperforming stores and seek out opportunities for consolidation.
"Whenever this happens our focus is on transferring colleagues to other stores and that local communities have access to a pharmacy service."
"Realistic about the future"
They said the company has "stores opening, closing and relocating on a regular basis" as is "natural with a business of our size," but that the overall number has been constant at around 2,500 "for several years".
The company pointed to its recent investment in its stores, including updating its beauty business and opening a new flagship store in Covent Garden.
"We are being realistic about the future and[for] that we will need to be agile to adapt to the changing landscape," the spokesperson said.
The UK's largest community pharmacy multiple has faced financial difficulties for some time. Roughly a fifth of head office staff were laid off in February, while in early April WBA said it was making its savings targets "more aggressive" and would carry out a review of 'low-performing' UK stores. In mid-May, a Companies House report for the year to August 2018 revealed a 22 per cent slump in operating profit.
Record my learning outcomes