New skin scanning service from Boots
Business
New skin scanning service from Boots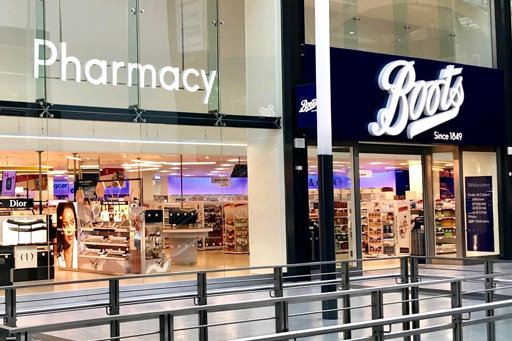 Boots UK is trialling a private skin scanning service in 50 of its stores in conjunction with ScreenCancer.
The service consists of a consultation with a pharmacist, who will scan the customer's skin using a dermatoscopic imaging device and send the image to a ScreenCancer consultant dermatologist, together with the results of a questionnaire.
A report is sent to the customer within two working days including a diagnosis of the skin condition, advice, suitable OTC product recommendations and, where appropriate, a private prescription.
Most skin conditions – with the exception of those located on intimate areas of the body or any areas of the skin completely covered by hair or tattoos – are suitable to be scanned. The service is available for adults and children over two years old. The cost per consultation is £65.
Pharmacists providing the service receive training on using the device, in addition to clinical training on common skin conditions and appropriate advice.
The multiple says the service is the first of its kind available national from a high street pharmacy chain.
Boots UK's director of pharmacy services Asif Aziz said it "can provide customers with a diagnosis and self-management advice and education on various skin conditions including acne, eczema, rosacea and psoriasis".
It is also an "example of how community pharmacists can use their clinical skills to support patients' health in locations and times that are convenient to them," Mr Aziz said.
Boots pharmacist Janky Raya said: "Some of the most common skin conditions can be relatively easy to identify and your local pharmacy team can often help advise you on how to treat them. If not, they can let you know when you might benefit from visiting your GP or a service such as the Skin Scanning Service at Boots where you will have access to a ScreenCancer consultant dermatologist."
Sponsored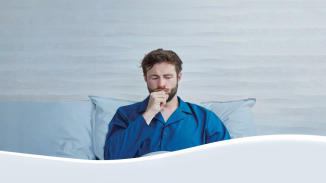 OTC
Discover how aromatic rubs can play a key role in customers' fight against symptoms of colds and congestion
OTC
Understand how fungal nail infections develop and help manage customer expectations around treatment
Record my learning outcomes