Seema Kennedy appointed new pharmacy minister
Business
Seema Kennedy appointed new pharmacy minister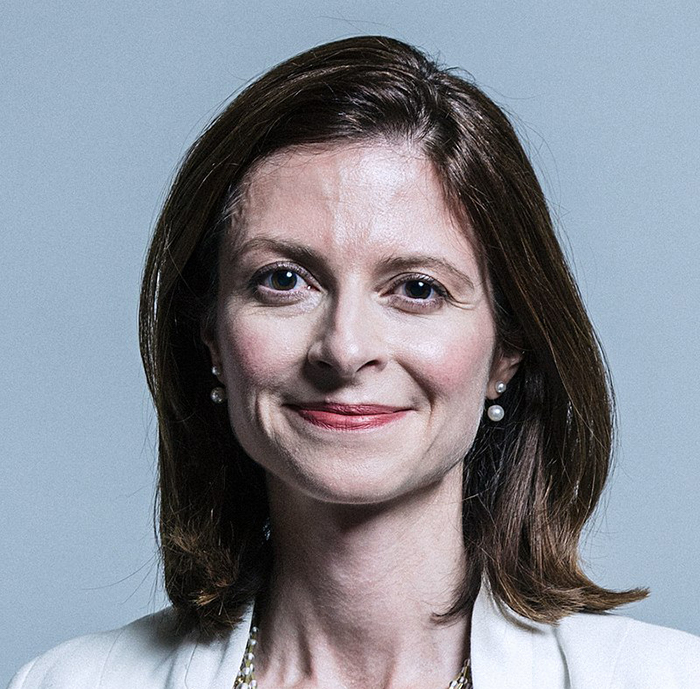 South Ribble MP Seema Kennedy has been appointed the new parliamentary under-secretary of state for public health and primary care – the governmental role most directly concerned with the pharmacy sector.
Ms Kennedy's appointment was announced on the morning of Thursday April 4. She replaces Steve Brine, who resigned on Monday March 25 in order to vote against the Government on a motion relating to Brexit.
The Lancashire MP worked as a solicitor in the City of London and in her family's commercial property business in the north west before entering politics. Unlike Steve Brine, she does not appear to have served in the Department of Health and Social Care prior to taking on the pharmacy minister role.
She has been South Ribble MP since 2015 and became parliamentary private secretary to schools minister Nick Gibb following Theresa May's first reshuffle upon becoming prime minister in July 2016. From June 2017 until now she has been PPS to the prime minister – a role that by convention forbids incumbents from taking part in House of Commons debates. She has also served as vice-chairman on the Conservative Middle East Council.
Health secretary Matt Hancock posted on Twitter: "Huge welcome to our new public health minister @SeemaKennedy – a vital agenda & she'll be a brilliant part of our DHSC team."
PSNC chief Simon Dukes said: "PSNC would like to congratulate the new Minister on her role; we look forward to meeting her at the earliest opportunity and to building on the collaborative working relationship we have established with the Department. We will ensure that Ms Kennedy is briefed on the value of community pharmacy and we hope to work with her to ensure that the full potential of community pharmacies is realised."
A DHSC spokesperson told Pharmacy Magazine more details on the appointment would be available next week.
Sponsored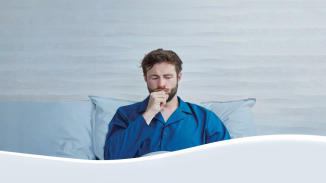 OTC
Discover how aromatic rubs can play a key role in customers' fight against symptoms of colds and congestion
Record my learning outcomes