Boots chickenpox service rolled out to 294 stores
Business
Boots chickenpox service rolled out to 294 stores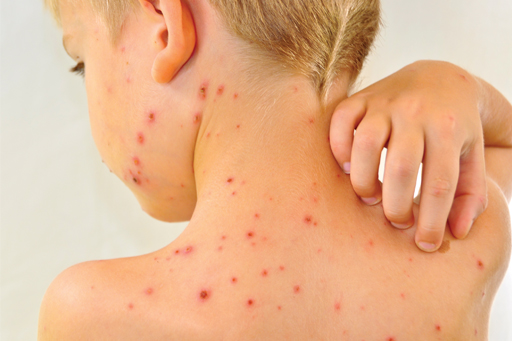 Boots UK has extended its private chickenpox vaccination service to 294 stores, up from 30 when the company began offering the service in June 2018.
The course consists of two vaccinations given at least six weeks apart, with the cost set at £75 per vaccination or £140 if purchased together upfront. It is available to adults and children aged one to 65 years.
The NHS does not provide a universal childhood chickenpox vaccination service, but does vaccinate people in at-risk groups such as those who come into close contact with a person who has a weakened immune system.
Boots' service is intended for those who wish to consider getting vaccinated outside the NHS, the company says.
Boots UK director of services Asif Aziz commented: "We're continually developing our pharmacy services offer in the UK and, after a successful trial in 30 stores last year, we are delighted to be able to extend the Boots Chickenpox Vaccination Service to 294 of our stores.
"The service will provide customers with self-management advice and education on the warning signs of the complications associated with chickenpox, and will ensure more adults and children across the UK have access to this vaccination. It is also a fantastic example of how community pharmacists can use their clinical skills to support patients' health in locations and at times that are convenient to them."
Record my learning outcomes