NAO to investigate healthcare penalty charges
Business
NAO to investigate healthcare penalty charges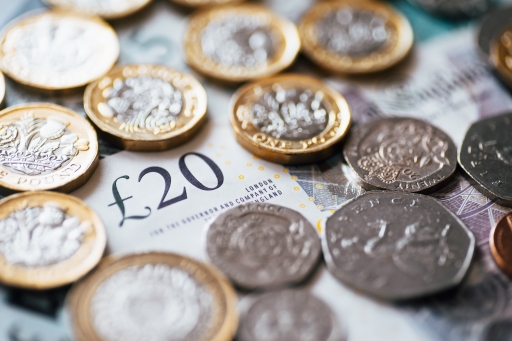 The National Audit Office is to investigate penalty charge notices in healthcare, looking at the number of penalty charges issued; the outcomes of the penalty charge notices issued; the revenue generated for the NHS; and the cost of running the collection services.
It will also look at the steps the NHS Business Services Authority, as well as the Department of Health and NHS England, are taking to improve the efficiency of the system.
The investigation has been welcomed by the British Dental Association, which has have expressed concerns that the government has cultivated a hostile environment to vulnerable and low-income patients in a bid to keep costs down.
Aggressive government policy, supported by campaigns such as #DontRuntheRisk, have seen over 400,000 often high needs patients a year receive £100 fines simply for ticking the wrong box on claim forms, says the BDA.
NHS Dental Statistics revealed a collapse in attendance among patients who are exempt from paying NHS dental charges. Official figures show a fall of two million dental treatments delivered to patients exempt from NHS charges since 2013/14 – a fall of 23 per cent in 4 years. The number of fines issued has gone up more than 10-fold in the last 5 years, from 33,887 in 2012/13 to 427,238 in 2017/18.
Record my learning outcomes