Pharmacies ''must work towards'' FMD by February 9
Business
Pharmacies ''must work towards'' FMD by February 9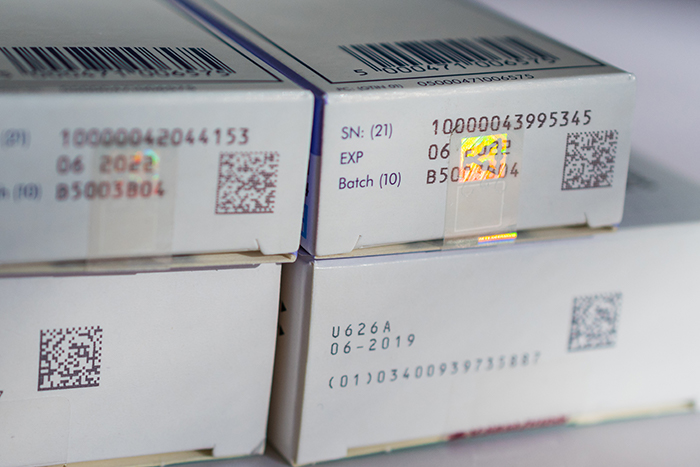 Community pharmacies "must work towards" being compliant with the Falsified Medicines Directive by the February 9 deadline regardless of the continuing possibility of a no deal Brexit, a body set up to help shape the implementation of FMD in the UK has said.
However, with doubt remaining concerning pharmacists' long-term FMD and with few packs in the supply chain currently having FMD safety features, regulators are expected to be "pragmatic" about enforcement, according to the FMD Working Group for Community Pharmacy.
FMD Working Group chair Raj Patel said: "All parties recognise the challenges around FMD and we are confident that the regulators will take a pragmatic and even-handed approach to enforcement.
"Nevertheless, pharmacies must make efforts to be compliant with the new FMD safety features by the deadline.
"Pharmacies must act promptly, but they must also act properly to ensure they are prepared for the new FMD safety features.
"They must carefully consider the terms of any contract for FMD solutions and make sure they are futureproof in any post-Brexit scenario.
"Other practical adjustments might be required, such as modifying dispensing workflows and all pharmacies will need to update their standard operating procedures.
"However, there will be very few packs of medicines in pharmacies with the FMD safety features on February 9, as they will take time to come through the medicines supply chain, so inevitably the sector is on a journey towards full implementation."
The Government has said that if the UK leaves Europe without a deal on March 29, FMD would be revoked.
The Government would still seek to "retain a close working partnership with the EU to ensure patients continue to have timely access to safe medicines," it said in its response to an MHRA consultation on medicine regulation in the event of a no deal Brexit, and would "evaluate the options around a future national falsified medicines framework".
Record my learning outcomes