GSK and Pfizer to merge consumer health businesses
Business
GSK and Pfizer to merge consumer health businesses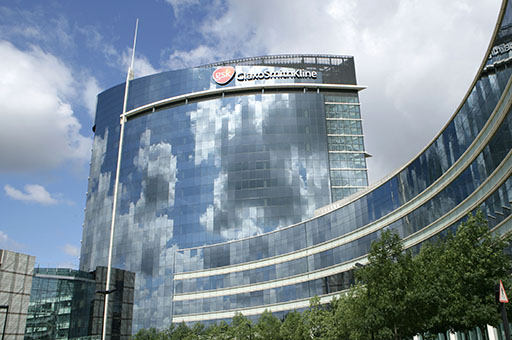 GlaxoSmithKline (GSK) and Pfizer are to combine their consumer health businesses into a single entity with combined global sales of £9.8 billion. GSK will have a 68 per cent controlling equity stake in the new joint venture and Pfizer 32 per cent.
The move will bring together GSK's Panadol, Voltarol and Sensodyne brands with Pfizer's Advil, Centrum and Caltrate products in a new company, GSK Consumer Healthcare.
The joint venture will be a category leader in pain relief, respiratory, vitamin and mineral supplements, digestive health, skin health and therapeutic oral health, the companies say, with a global OTC market share of 7.3 per cent, making it the clear number one player.
GSK intends to create two new UK-based businesses, one focusing on pharmaceuticals and vaccines, the other on consumer healthcare, within three years of the deal being approved by regulators and shareholders.
Record my learning outcomes