2019 tops the table for unpaid locum fees
Business
2019 tops the table for unpaid locum fees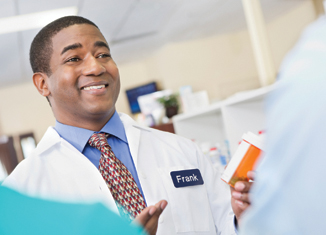 Over the years the Pharmacists' Defence Association claims to have secured thousands of pounds of outstanding locum fees for members, but 2019 is proving to be the year with the highest value of unpaid fees to date, the organisation has said.
The PDA said that so far this year it has helped locum members to secure £50,031 in fees owed by pharmacy companies. The highest value case so far this year has been for over £10,000.
The PDA said cases can involve pharmacies from the largest multiples to single pharmacy operators. It has developed a clear process in the steps required to secure locums the money that they are owed.
PDA director Paul Day said: "Getting paid for the work you've done is a basic right and these amounts matter to locums as they are their legitimate earnings. Pharmacy owners and managers need to make sure they pay all pharmacists the agreed amount for their work on time and without needing to be challenged."
Sponsored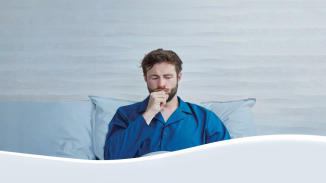 OTC
Discover how aromatic rubs can play a key role in customers' fight against symptoms of colds and congestion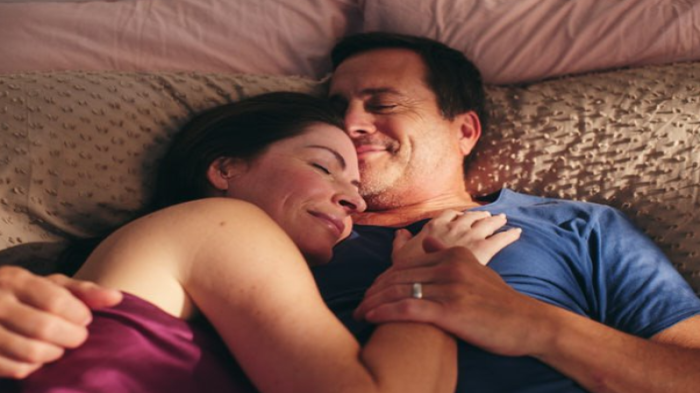 OTC
This training video will support your conversations around treatment goals for EP products so you can help meet your customers' needs
Record my learning outcomes