UK leads Europe in early clinical research, but faces challenges …
Analysis
UK leads Europe in early clinical research, but faces challenges …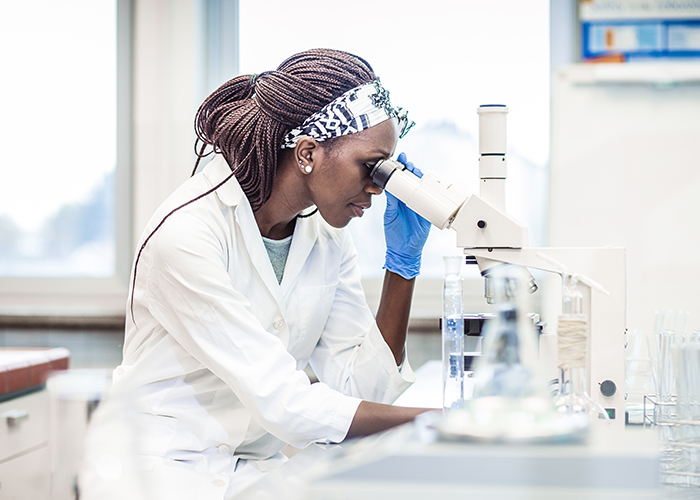 The UK is leading the rest of Europe for early-stage clinical research into new medicines, with more than 600 commercial clinical trials taking place in the NHS, but faces challenges to stay globally competitive according to a new report from the Association of the British Pharmaceutical Industry.
The report finds that cancer research is the UK's strongest area, although it is also a world leader in research for heart disease, immunology and conditions affecting the nervous system. However, once the research moves into the later stages the UK drops down the league.
Over the past decade 28 per cent of all EU clinical trial applications came from the UK, with an average of 632 trials starting here every year since 2012.
In 2017 the UK ranked first in Europe and third globally for the number of early clinical trials (phase I). It ranked second in the world and first in Europe for phase II clinical trials, but falls to fifth place globally for phase III trials, behind Germany, Spain, USA, and Canada.
The report warns that despite the UK's scientific strengths it faces a number of challenges if it is to remain competitive on the world stage. These include Brexit and competition from countries like USA, Germany and Japan, as well as emerging heavyweights like China.
Continued uncertainty about the future UK-EU relationship undermines the attractiveness of the UK as a destination for clinical research – a sector that in 2018-19 supported 47,000 jobs and delivered an annual economic benefit of £2.7bn, the report says.
The report makes seven recommendations aimed at helping the UK maintain and grow its position as a leading medicines R&D hub. These include: increasing investment into clinical research; simplifying the processes for setting up and running clinical trials; and harnessing the UK's data infrastructure for medicines R&D.
Sponsored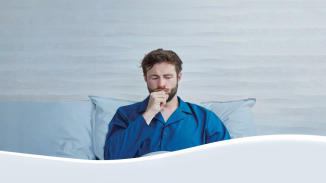 OTC
Discover how aromatic rubs can play a key role in customers' fight against symptoms of colds and congestion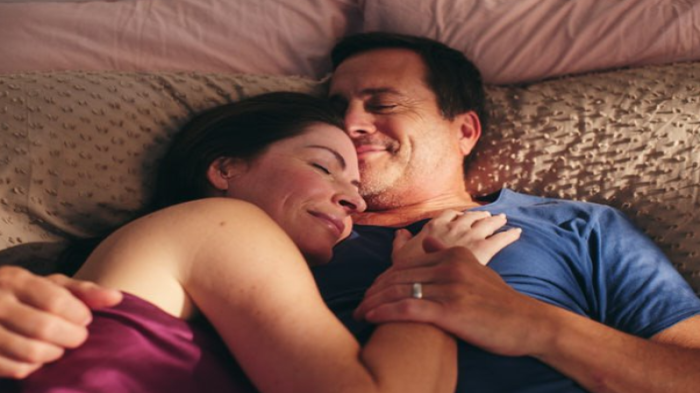 OTC
This training video will support your conversations around treatment goals for EP products so you can help meet your customers' needs
Record my learning outcomes