Pharmacies getting 40 delivery requests a day
Analysis
Pharmacies getting 40 delivery requests a day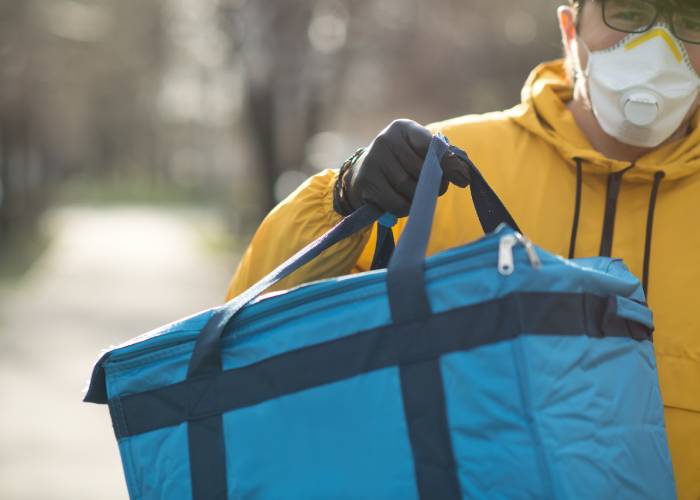 Community pharmacies are being inundated with requests for medicine deliveries regardless of whether patients are in the 'shielding' demographic, a new survey shows.
The Pharmacy Magazine survey of 232 pharmacists, which ran over the weekend of April 18-19, found that the average pharmacy has seen a 65 per cent spike in requests for deliveries since Covid-19 lockdown measures were first introduced, with requests more than doubling for some.
Pharmacists reported an average of 40 requests a day, rising to 47 for independent pharmacies.
According to PSNC, an average pharmacy can expect to have 120 shielded patients.
Critical of the pandemic service
Just 31 per cent said they had begun using the Government's new pandemic delivery service for shielded patients in England, which launched on Good Friday.
Pharmacists were critical of the service, with 78 per cent highly concerned about potential liability and patient safety issues. The requirement to find and vet local volunteers was seen as adding to pharmacy workload by most, and over half of respondents said the NHS should have provided a list of shielded patients to make the service easier to implement.
Just under two-thirds said the service specification – which asks pharmacies to encourage their shielded patients to use friends, family or volunteers to get their medicines but can also involve pharmacies using their own delivery drivers – was unclear.
Seventy-two per cent thought it was too complicated or inoperable, while only 17 per cent thought it straightforward. Those who have actually initiated the service are more than twice as likely to consider it overcomplicated compared to those who have not yet used it. Â 
'Too slow'
One pharmacist said of the service: "It's too slow to organise and patients want their medications today. We previously employed three delivery drivers so we have employed more drivers combined with local volunteers and massively upscaled from 150 to 500 deliveries a day."
Another commented: "We tried to follow pandemic delivery guidance today and refer patients to volunteer scheme, only for the scheme to say we needed a proper referral scheme in place. Just too confusing and upsetting for staff and patients."
Despite the relatively low uptake of the service, 40 per cent have been supplementing their normal delivery service with the use of community volunteers to deliver medicines over the past few weeks – rising to 51 per cent of pharmacists working in multiples.
One said volunteers were "working well" and that dealing directly with them had been "much simpler" than following the Government service.
Sponsored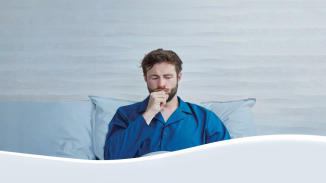 OTC
Discover how aromatic rubs can play a key role in customers' fight against symptoms of colds and congestion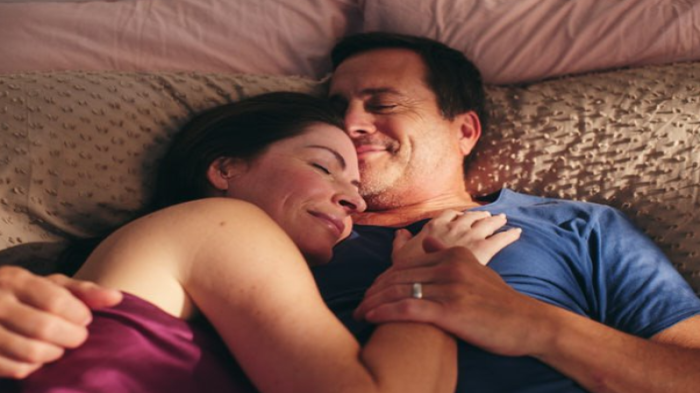 OTC
This training video will support your conversations around treatment goals for EP products so you can help meet your customers' needs
Record my learning outcomes