Govt has not planned for closures despite 'obsession' says PSNC Dukes
Analysis
Govt has not planned for closures despite 'obsession' says PSNC Dukes
The Government has not made any plans for how a pharmacy closure programme might work despite being "obsessed" with community pharmacy 'clusters', PSNC chief Simon Dukes told the audience at his keynote address at the 2019 Pharmacy Show.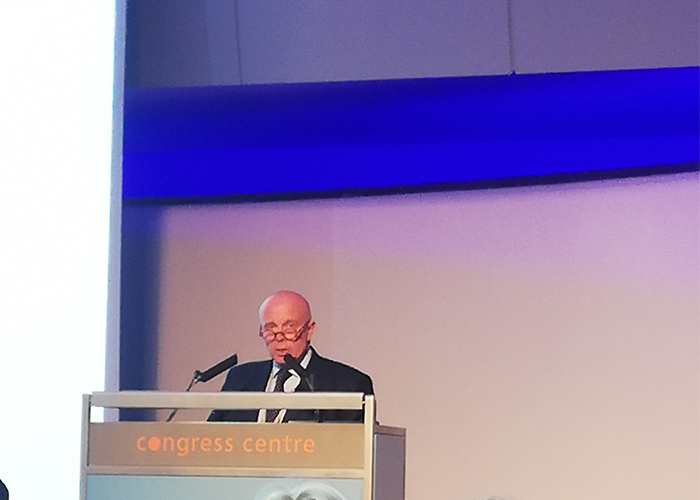 By Arthur Walsh
In response to a question from Pharmacy Network News concerning how many pharmacies the Government wanted to close and in what parts of the country, Mr Dukes said "I don't believe they have a plan".
"It is to us as a sector" to discuss issues like consolidation and the Pharmacy Access Scheme, he argued.
He said the successful delivery of the Community Pharmacy Consultation Service would be important to securing the sector's future, adding: "The more I see the detail [of the CPCS], the more I see how much potential there is for future services, the network of 11,600 pharmacies seems as badly needed now as ever".
Treasury "immovable"
The five-year funding settlement that was announced this year "was not the contract we wanted," Mr Dukes said, explaining that PSNC had made the case for greater investment and expressed its concerns about the financial pressures contractors are facing.
However, "the Treasury was immovable... [and] totally focused on costs and on trying to commission the most efficient dispensing service from as few pharmacies as possible" said Mr Dukes. He argued that this was the "best deal available" and that walking away from it would have resulted in further hardship.
In a later session, NPA chief Mark Lyonette said he was "staggered" that the Government was seeking to overhaul the sector so much without seemingly having set out detailed plans for how it would achieve this.
But deal "secures the future of pharmacy"
On a more positive note, Mr Dukes felt the five-year certainty and emphasis on delivering NHS services "secures the future of pharmacy in the NHS". He added that an NHS England paper that came to light in the summer showed that the Government had initially sought greater cuts to the global sum.
Mr Dukes told the audience PSNC would "continue to fight your corner" through the annual review provided for in the settlement. He said his most vital piece of advice for contractors was to read the document outlining the terms of the new contractual framework.
Sponsored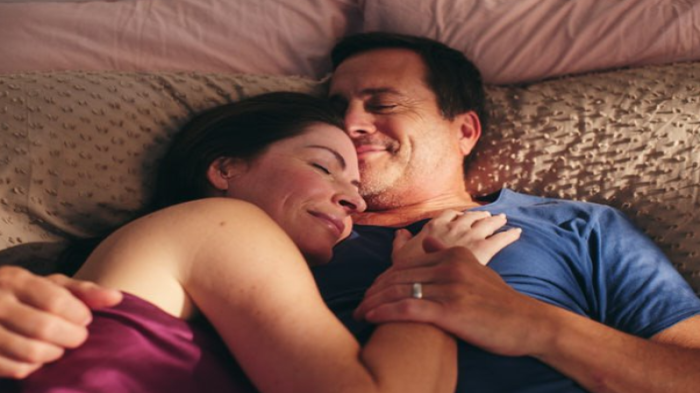 OTC
This training video will support your conversations around treatment goals for EP products so you can help meet your customers' needs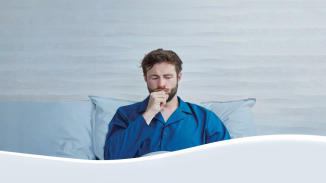 OTC
Discover how aromatic rubs can play a key role in customers' fight against symptoms of colds and congestion
Record my learning outcomes