Google urged to crack down on fake medicine sites
Analysis
Google urged to crack down on fake medicine sites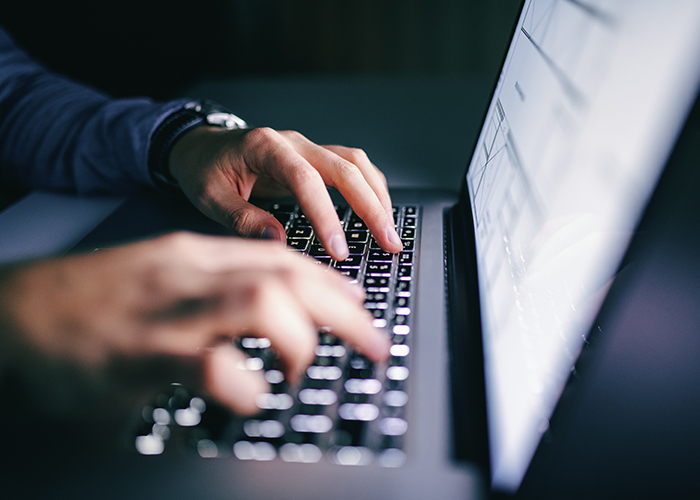 Google and other search engines need to take more decisive action against websites selling counterfeit medicines, an IP protection firm has said.
Incopro said that while search engines frequently remove, or 'de-index' web pages that infringe copyright, they are slower to act against those that infringe trademarks – such as counterfeit medicine sites.
This puts patients at risk of buying unsafe products and can make it easier for the public to access dependence-causing drugs such as opioids, the company said.
When it searched for the antibiotic Bactrim, the company found that six out of 10 of the first-page results came from locations that were "very likely to be operating unlawfully". This is a "global statistic rather than solely UK focused," a spokesperson told Pharmacy Network News.
Bactrim is the only medicine the company performed searches for as part of its October 21 white paper, though it said the 'six in 10' finding was "typical" of the searches it performed for other products such as cycle helmets and water filters.
'Unregulated'
Google told the company that it is only prepared to investigate companies suspected of selling counterfeit medicines when a brand brings trademark litigation against the infringing site – a position Incopro said was "worthy of challenge".
CEO Simon Baggs commented: "Not only has uncontrolled purchasing of pharmaceuticals led to epidemics like the opioid crisis in America, it also allows for unlawful operators to sell counterfeit products. These counterfeits pose a direct risk to consumers' safety due to their unregulated production.
"We are calling on search engines to do more in de-indexing and acting on counterfeit sellers that appear in their results and protect consumers from harm."
'Blatant disregard for public health'
A GPhC spokesperson told PNN : "While accessing online health and care services has clear benefits for patients there are inherent risks that need to be managed safely.
"We would urge all organisations, including search engines to consider what more they can do to protect people from counterfeit sellers."
MHRA inspection, enforcement and standards policy advisor Lynda Scammell told PNN : "The majority of medicines sold illegally online are not counterfeit, nor falsified, but are unauthorised generic medicines which cannot be legally traded in UK/EEA. There are tangible health risks in taking medicines that are not tested for safety, quality and efficacy.
"Many websites offering to supply prescription medicines are operating without oversight by a healthcare professional (doctor or pharmacist) – these are not pharmacies and are not only breaking the law but as medicines supplied are unlikely to be the genuine licensed medicine, are operating with a blatant disregard for public health."
Sponsored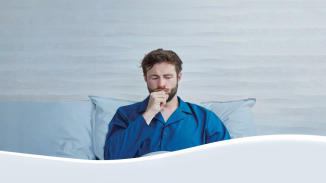 OTC
Discover how aromatic rubs can play a key role in customers' fight against symptoms of colds and congestion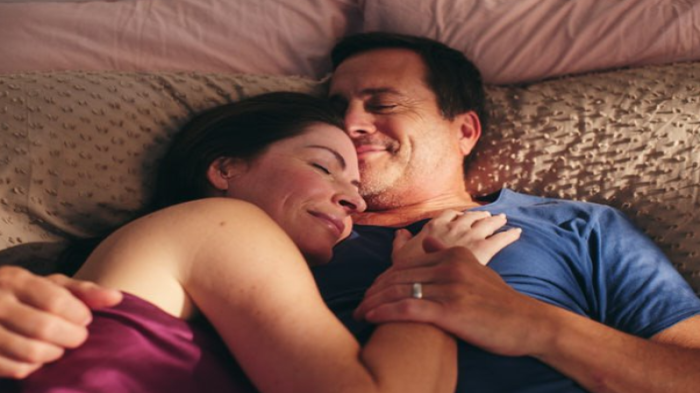 OTC
This training video will support your conversations around treatment goals for EP products so you can help meet your customers' needs
Record my learning outcomes