Exclusive: Pharmacists aren't stockpiling, says NHS England
Analysis
Exclusive: Pharmacists aren't stockpiling, says NHS England
By Arthur Walsh
There has been just one investigation into suspected stockpiling of medicines by pharmacies since chief pharmaceutical officer Keith Ridge warned that any incidences would be "investigated and followed up," Pharmacy Network News can reveal.
A January letter from Mr Ridge to pharmacists and GPs outlined measures the Department of Health and Social Care was taking as part of its contingency planning for a no deal Brexit, such as working with the pharmaceutical industry to build up six-week stockpiles of medicines.
In the letter, Mr Ridge said it "was not helpful or appropriate for anyone to stockpile medicines locally" as this could place additional stress on the supply chain, adding that "any incidences involving the over-ordering of medicines will be investigated and followed up with the relevant chief or responsible pharmacist directly".
No action taken
PNN has learned through a Freedom of Information request to NHS England that a single investigation has taken place since Mr Ridge's letter. NHSE told PNN this investigation found "no evidence of stockpiling occurring due to EU exit" and that as a result no further action was taken.
PNN also asked NHSE to clarify what measures would be taken against a pharmacy or pharmacist if evidence of stockpiling was found. This remains unclear; the health body said simply that it would "investigate any breaches through [its] responsibilities as a commissioner of pharmaceutical services, as well as professional influence to maintain compliance with the guidance issued for the benefit of all patients".
A similar FOI request was also sent to the DHSC, with whom overall responsibility for the continuity of supply of medicines into the UK sits. The department referred PNN to the General Pharmaceutical Council, which responded that it had "not identified any concerns that required any further investigation".
The GPhC said it "would expect pharmacy owners and pharmacy professionals to be aware of the statements from the Government about stockpiling medicines".
The regulator added that it would "take the context in which they are working into account when considering any concerns raised about a pharmacy professional or pharmacy".
An NHSE spokesperson told PNN the low investigation numbers suggested pharmacists were engaging with the Government's no deal preparations.
Sponsored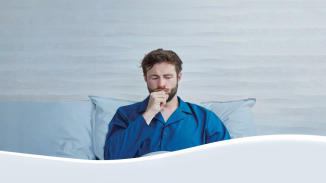 OTC
Discover how aromatic rubs can play a key role in customers' fight against symptoms of colds and congestion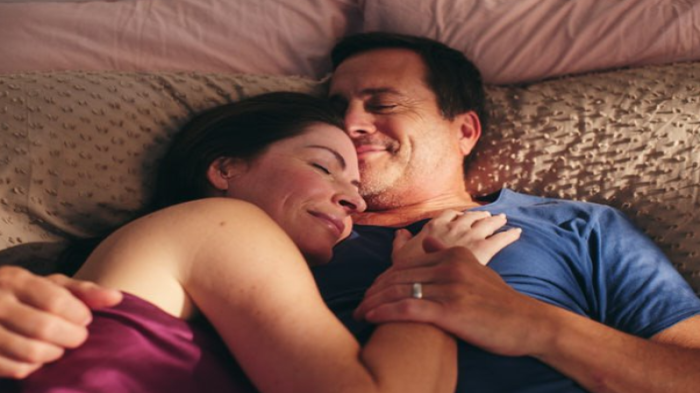 OTC
This training video will support your conversations around treatment goals for EP products so you can help meet your customers' needs
Record my learning outcomes