Annual pharmacy contractual reviews are 'vital,' insists PSNC chief
Analysis
Annual pharmacy contractual reviews are 'vital,' insists PSNC chief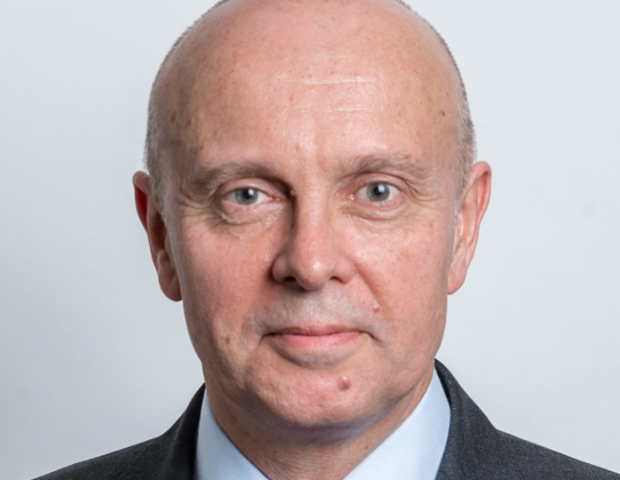 PSNC chief executive Simon Dukes has urged community pharmacists unhappy with the five-year deal agreed in the summer not to forget that as the sector negotiator his organisation has the chance to review the agreement alongside the government on an annual basis.
Responding to concerns around the financial implications of the deal, Mr Dukes reminded Sigma's UK conference at Heathrow on Sunday December 1 that PSNC will be able to re-open discussions with ministers during what he described as "vital" reviews.
Those reviews will see PSNC, NHS England and Department of Health and Social Care hold discussions every 12 months on the implementation and funding of new services.
"Make no mistake, we are very aware at the PSNC of the very difficult financial situation we are in. We will continue to fight your corner but those annual reviews are vital," Dukes said.
"Those annual reviews will give us the opportunity to provide the data about costs and capacity so we can go to government with a decent and compelling business case for additional money and the changes to the frame of (governance).
"And we will stress these to our interlocutors. This deal does give a future but it needs significant change."
"More will follow"
Mr Dukes defended the five-year deal agreed in July, insisting it was "a chance to put ourselves at the heart of primary care. This is something we have wanted for many years."
He was adamant that if community pharmacists "deliver" on the community pharmacist consultation service, "more will follow."
Mr Dukes said: "We accepted the deal because of that certainty, that £13 billion funding platform, which will allow us to make changes. The risk of walking away was significant.
"The risk of walking away would mean perhaps that MUR money, that establishment payment money, would be removed from our overall sum and that would have meant a disastrous £15,000 to £20,000 removal from every single pharmacy in the country per annum from year two. We could not possibly have seen that happen."
Sponsored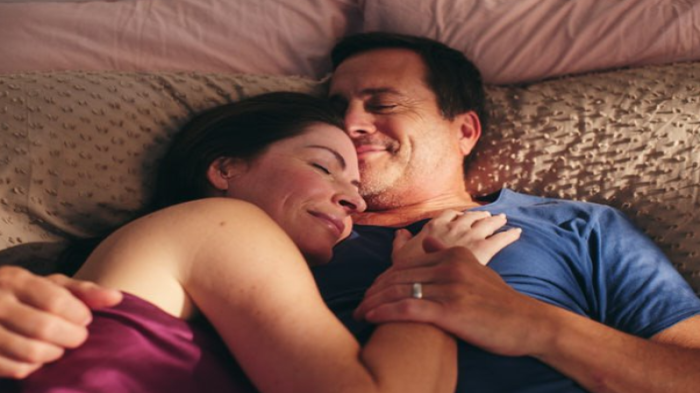 OTC
This training video will support your conversations around treatment goals for EP products so you can help meet your customers' needs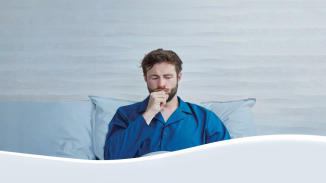 OTC
Discover how aromatic rubs can play a key role in customers' fight against symptoms of colds and congestion
Record my learning outcomes