Covid infection rates were falling in early July
Analysis
Covid infection rates were falling in early July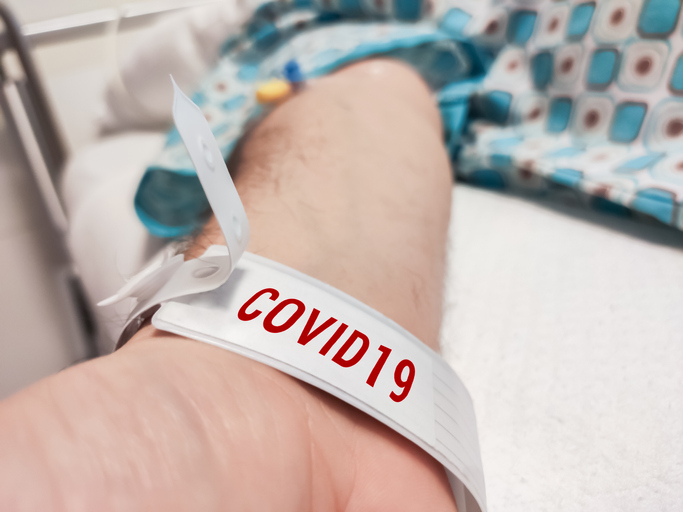 The second report from the country's largest study on coronavirus rates of infection shows there was a continuing decline in the prevalence of Covid-19 infection in the community in late June and early July compared to May.
The REACT-1 study, which is conducted by Imperial College London and is ongoing, involved 150,000 volunteers tested across England between June 19 and July 8. It showed that the overall prevalence of infection in the community was 0.077 per cent, or 8 per 1,000 people.
Out of 159,199 swab results, 123 were positive. This was lower than the prevalence of 0.13 per cent measured during May 2020. This means that at any one point in those two weeks there were 39,000 people with COVID-19 compared to 74,000 in May
During the fortnight rates of infection halved every 8.7 days, which is similar to the 8.6 days measured during May. The reproduction number R was estimated to be 0.58, again similar to the May number of 0.57.
REACT-1 shows that prevalence of infection in London remains higher than in other regions, despite falling from 0.2 per cent in May to 0.15 per cent between 19 June and 8 July.
The study showed there were no significant differences between the prevalence of infection for key workers and non-key workers. This is different from May when care workers and healthcare workers had an increased risk of infection compared to others.
Black, Asian and other ethnicity was associated with higher prevalence of infection at 0.15, 1.0 and 0.15 per cent respectively compared with white ethnicity at 0.07 per cent.
There were no significant differences in the rates of infection by age which is different to the May results where higher rates of infection were seen in the 8 to 24 years age group.
Interestingly, 81 per cent of participants who tested positive did not report any symptoms at the time of swabbing or in the previous 7 days.
By the end of July the latest R number range for the UK was estimated to be 0.8-0.9, but declining by between 1-4 per cent a day. This figure is estimated by several independent modelling groups based in universities and Public Health England, and includes data from hospital admissions, contact pattern surveys and household infection surveys.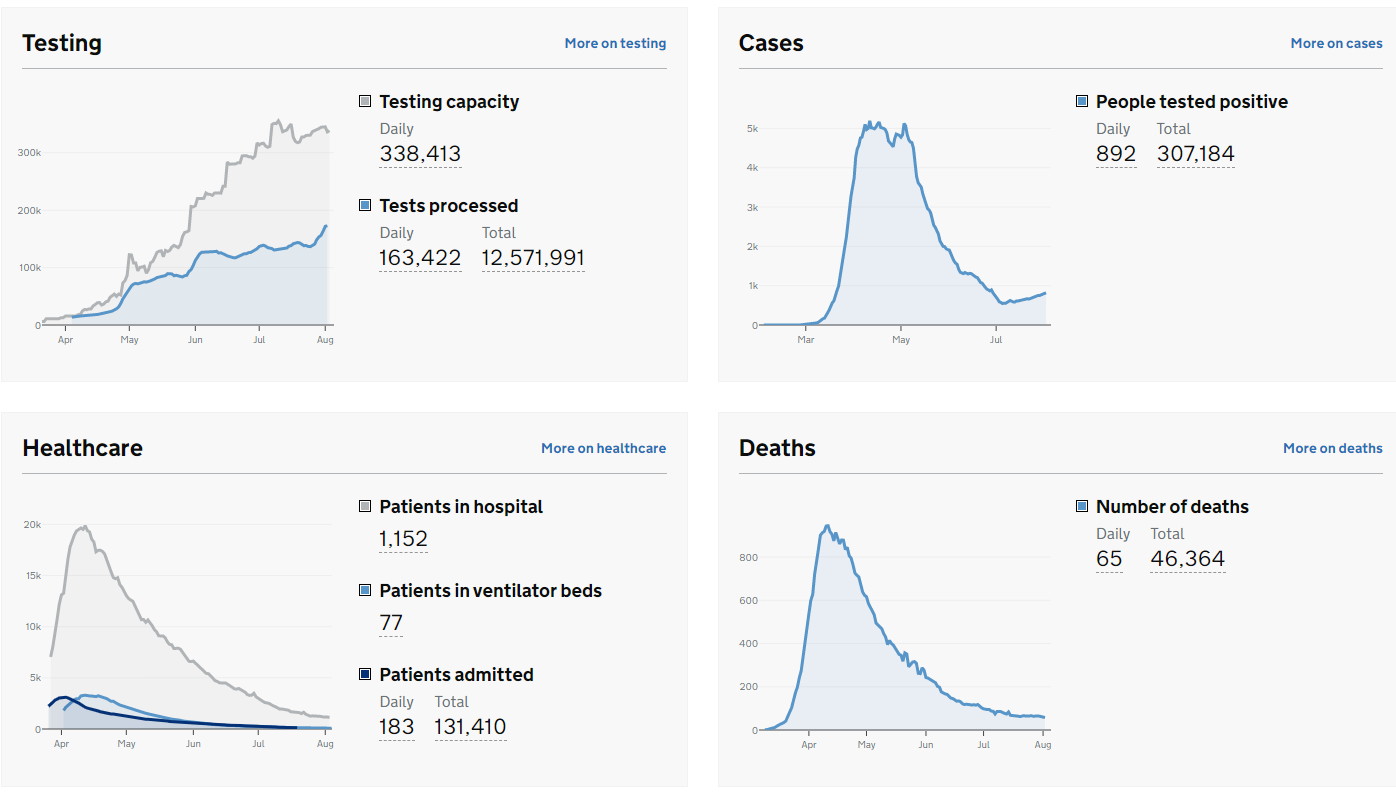 Source: Coronavirus (Covid-19) statistics and analysis
Although the number of deaths from Covid-19 continued to fall during July, there has been an increase in the number of cases, with the daily total across the UK on August 5 reaching 892 (Wales 14, Scotland 64, N Ireland 10, England 804).
Sponsored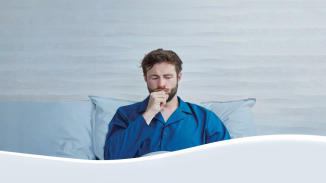 OTC
Discover how aromatic rubs can play a key role in customers' fight against symptoms of colds and congestion
Record my learning outcomes