Current guidance
There is lots of advice available from various sources on how to best manage and protect from symptoms of coronavirus (COVID-19) infection. Below are the key points on identifying symptoms, when to self-isolate, social distancing and other advice to help reduce the spread of coronavirus.
Symptoms
Coronavirus can affect the lungs and airways. Common symptoms include:
Fever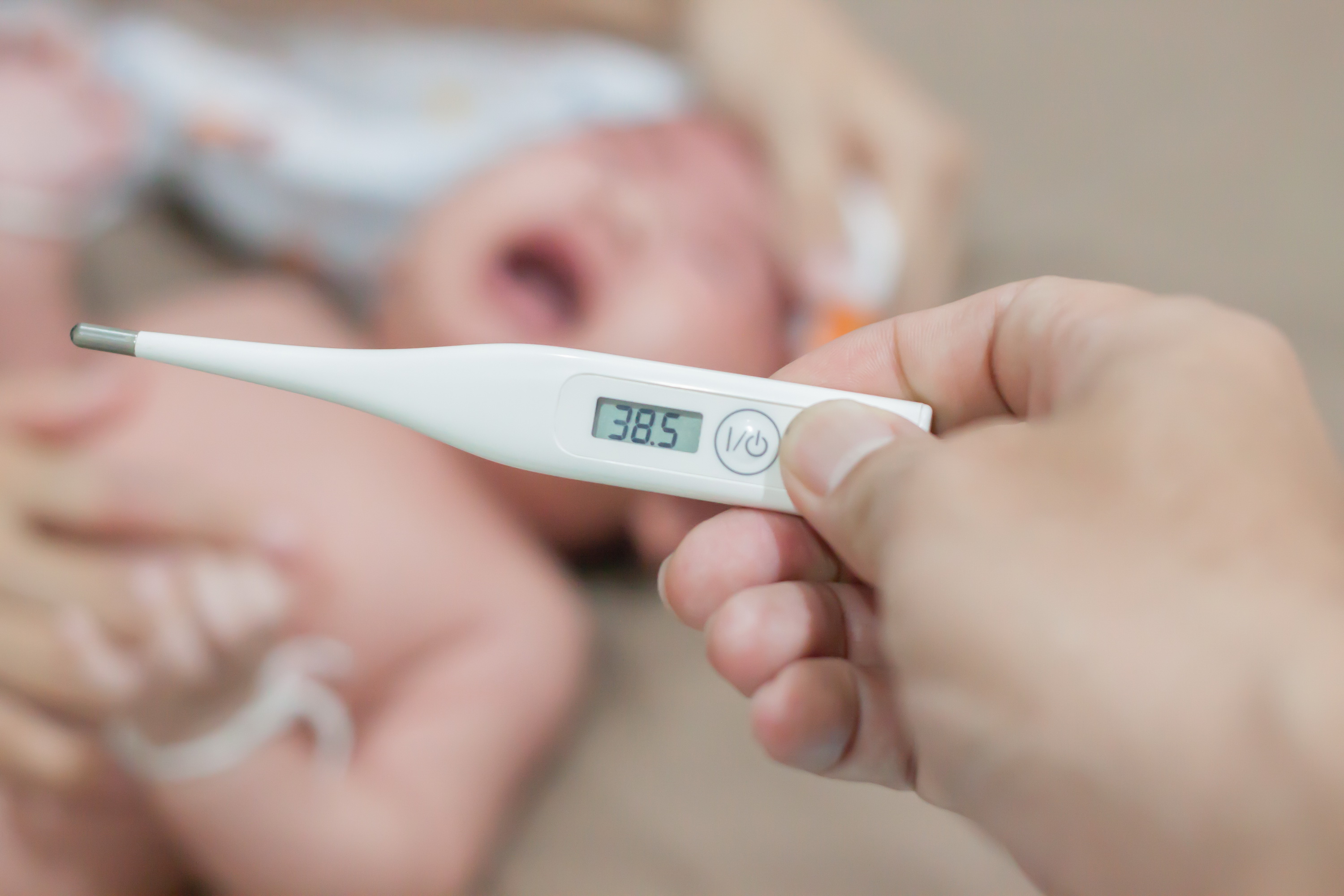 Shortness of breath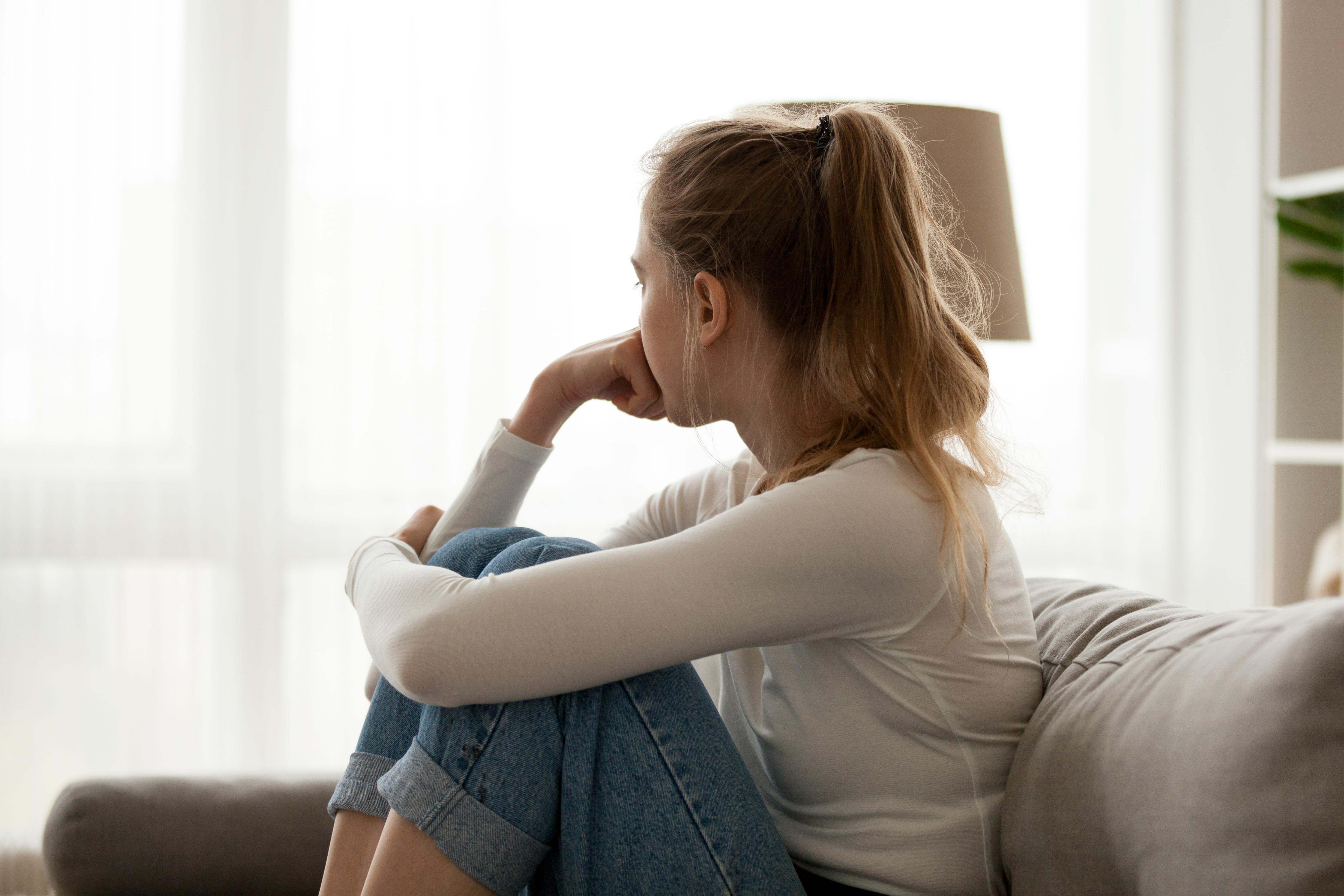 Cough (a new, continuous cough).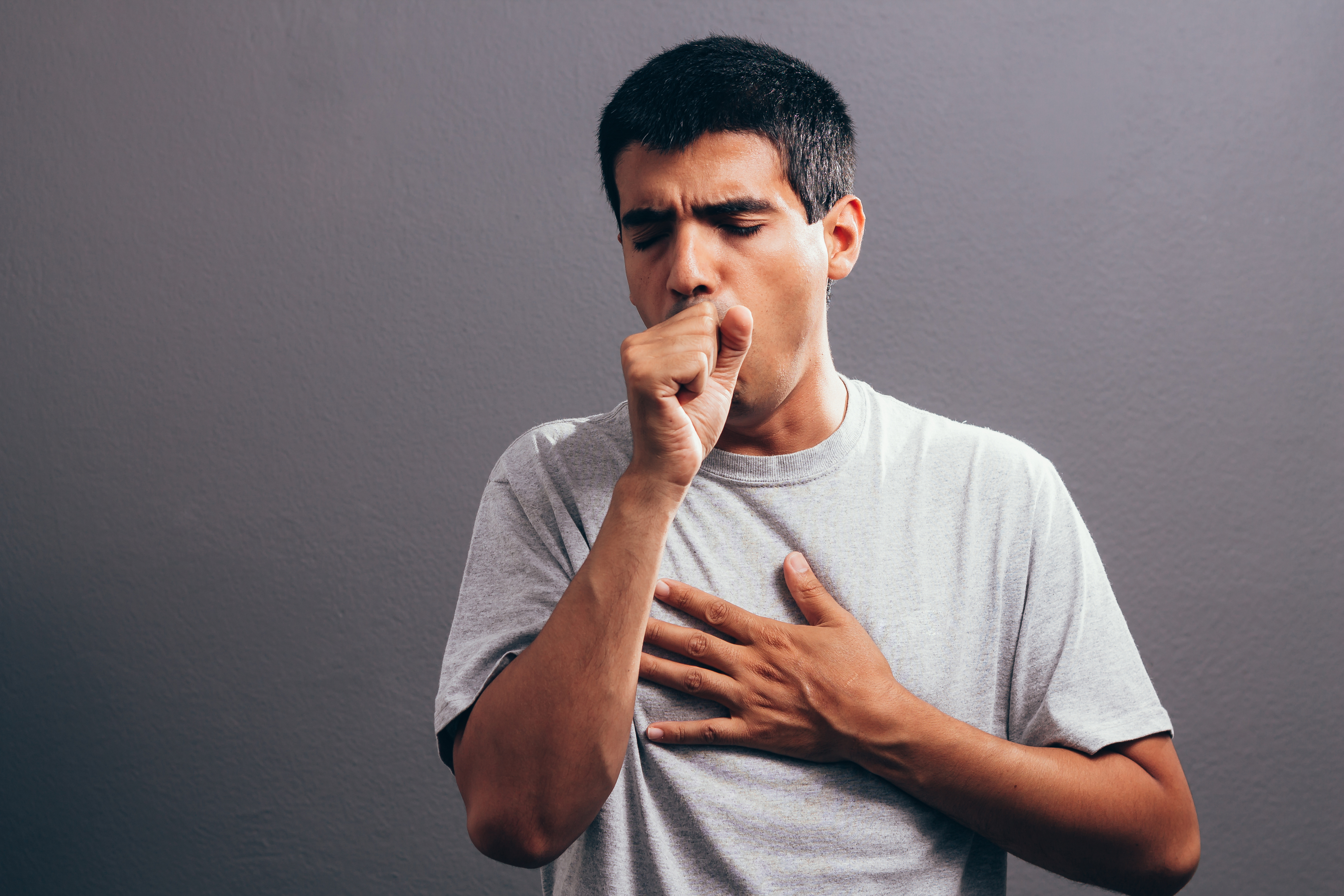 Symptoms can range from mild to severe. In more serious cases, infection can lead to pneumonia, severe acute respiratory syndrome, kidney failure and – in some instances – death. There is no treatment, so symptoms should be managed by drinking plenty of fluids and taking paracetamol if needed. As it is a virus, antibiotics will be ineffective against COVID-19.
When to isolate
People with coronavirus symptoms should not go into a pharmacy (or GP surgery/hospital) and do not need to notify 111 that they are self-isolating. People with symptoms who live alone should stay at home for 7 days. If symptoms get worse or do not improve after 7 days, visit NHS 111 online. Calls to NHS 111 should only be made if there is no internet access.
If a person with coronavirus lives with others, all household members should stay at home and not leave the house for 14 days. For more information on self-isolation see Covid-19 advice card: Self-isolation – a summary
Social distancing
Social distancing measures are steps that can be taken to help reduce the social interaction between people. This will help reduce the transmission of coronavirus. People who are at increased risk of severe illness from coronavirus should be especially stringent in following these measures. Detailed information on high risk groups can be found here.
The current advice is that everyone should stay at home, with the government introducing three key measures:
Requiring people to stay at home, except for very limited purposes. These include infrequent shopping for basic necessities such as food and medicine, one form of exercise per day (e.g. walking or running), medical needs and travelling for work (and only if work cannot be done from home)
Closing certain businesses and venues
Stopping all gatherings of more than two people in public.
The police and other relevant authorities have powers to enforce these measures if people do not comply.
If it is necessary to leave the house for any of the reasons listed above, time spent outside should still be minimised and ensure that you remain 2 metres apart from anyone outside of your household.
How to reduce the spread
The coronavirus spreads from person to person through small droplets from the nose or mouth which are spread when a person with COVID-19 coughs or exhales. To prevent the spread of the virus, the following general principles of good respiratory hygiene can be followed:
Wash hands more often, with soap and water for at least 20 seconds. If soap and water are not available then hand sanitiser can be used. Hands should be washed when leaving or arriving at home or work, after blowing your nose, sneezing or coughing, and before eating or handling food
Avoid touching your eyes, nose and mouth with unwashed hands
Avoid close contact with people who have symptoms
Cover your cough or sneeze with a tissue, then throw the tissue in a bin and wash hands (Catch it, bin it, kill it)
Clean and disinfect frequently touched objects and surfaces in the home.
Further information
For more information see: